Fire Engines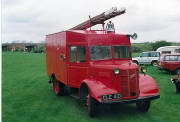 Steam Engines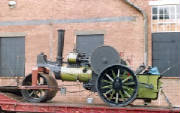 4x4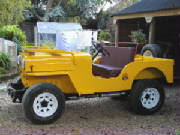 Traditional ash framing and sheet metalwork
Rusty Trucks is restoration service that aims to cater for at least some of the needs of those of us who think that reinstating a dozen tons of iron, steel, aluminium, rust, rubber, glass and timber (but not very much plastic) is a good way of whiling away an hour or two as well as ridding ourselves of all that surplus cash that we cannot think what to do with.
As well as providing details of the services provided, we aim to chronicle the restoration of my own vehicles as well as giving others the opportunity to contribute. In addition to detailing progress on my own and other peoples restorations, we will include tips and techniques, links to other sites, and advertisements from those organisations who can help.
The site is work in progress, we will add to it whenever we can, but don't expect too much too soon (after all, we have some real-life distractions) but words of encouragement are always welcome, so why not sign the Guest Book below?